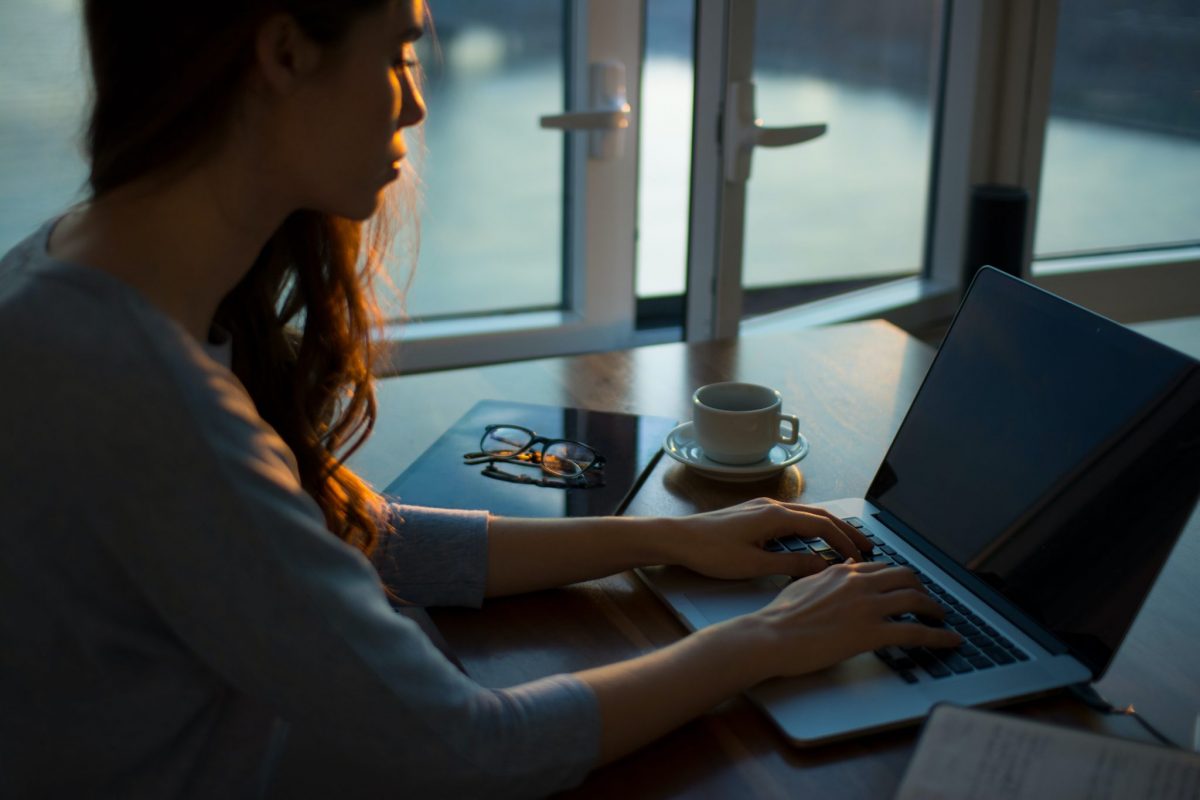 One of the best ways to implement online learning is through the use of Learning Management System or LMS. While the pandemic is still ongoing, the demand for digital platforms on most everyday aspects is becoming higher. These platforms might be a part of the new norm once the pandemic is over. To stay relevant, you have to select the appropriate LMS.
What Is LMS?
As the name suggests, LMS is a digital platform that lets you manage your online learning lessons for your learners.
Since learning can be delivered in many ways, LMS also has many digital tools that you can utilize to achieve your objectives. Some LMS has all the tools you probably need while others are limited but compatible with third-party solutions.
When Is LMS Applicable?
LMS is used in an environment where learning is a must. Nowadays, there are two areas where LMS is applicable: in an industry setting and in an academic setting.
Academic Training – LMS can help an educational institution build an online learning program for students.
Employee Training – With LMS, you can train employees remotely.

Compliance Training – This is when an employee needs to comply with a training session
Skills Development – Catered for adding more skills to an employee
Customer Training – Suited for industries that need to communicate with customers
Extended Enterprise – Provides organizational support
What Benefits Do You Get From LMS?
Organization Of Data
In eLearning, you have different information flowing in and out, from teaching materials to progress reports, payment transactions, and more. With LMS, you can organize them in a way that you can operate your business seamlessly.
Monitoring Performance and Progress
Tracking your learner's progress, assessing your course content through feedback, checking for tasks in accordance to schedule – all these can be done easily using LMS. With analytical features, trends and patterns can be understood clearly.
Improvement In Allocation Of Resources
On a large scale, there can be an unequal distribution of resources since learners might prefer certain courses more than others. Through LMS, you can identify the strengths of your learning program, allocate your resources accordingly and improve the lacking aspects.
Personalization of Experience
One reason why online learning's very beneficial to the learner is the convenience that it brings. You can adjust the flexibility of your learning program and provide a more satisfying experience to the learners.
Improvement of Accessibility
LMS not only caters to those with PC. There are also systems available that offer mobile capability, which means your learning program can be accessed through a smartphone.
What Are the Options When Choosing an LMS?
In availing of an LMS, you can have many options in owning the software. Here are some of them:
According to Accessibility
You can select how your learning program will be accessed based on the capability of LMS.
Cloud-Based – LMS will be hosted on the cloud or online server. This is great for a wide-reaching audience with a constant internet connection.
Self-Hosted – LMS will be installed as a stand-alone module. This is great for customizing the design of a learning program.
Desktop Application – An LMS has an app to be installed on PCs and access the learning program through there.
Mobile Application – An LMS has an app to be installed on smartphones and access the learning program through there.
According To Pricing
You can select how you can obtain the full set of resources of LMS software.
Open Source – LMS can be accessed freely online.
Free License – LMS is purchased for a certain fee, but maintenance by the IT staff is on you.
Paid License – LMS is purchased with a certain amount of fee, wherein it can be on a periodical basis (via subscription) or total ownership (perpetual license).
According to Support
You can select an LMS software according to how many digital tools are supporting it.
SCORM 2004 – It is a set of standards for eLearning authoring tools.
Tin Can API – It is a follow-up to SCORM with tracking capabilities.
AICC – It allows content to communicate using HAC protocols.
IMS LTI – It specializes in remote hosting.
What Are the Top Features of a Suitable LMS?
In choosing a suitable LMS, here are the top features you have to look out for:
Can create reports and analytics
Has a responsive or modification-friendly design
Has a user interface that can be utilized intuitively
Offers different services for support
Has a wide range of assessment tools
Can have the capability to create games or game-like concepts
Provides an opportunity for certification
Promotes an interactive digital environment
Provides multilingual options
Conclusion
When you are about to select an LMS software, you must make sure to align it with your objectives, intended audience, and budget. Don't worry, as you have options to choose from and features to consider.