LMS, or Learning Management Systems, is a platform that provides you with digital tools for online learning. One of these tools has to have video conferencing capability, which is essential for gathering learners and conducting lectures or demonstrations.
If you are looking for the top LMS software with such capability, here are some of the top choices by most industries:
TalentLMS
Aside from video conferencing capability, TalentLMS can archive past discussion sessions for future use.
Adobe Captivate Prime
Adobe Captivate Prime is integrated with other solutions such as BlueJeans, Zoom, and Adobe Connect Virtual Classrooms.
SAP Litmos
One of the most user-friendly LMS, SAP Litmos has Citrix GoTo, Cisco WebEx, and Zoom integration.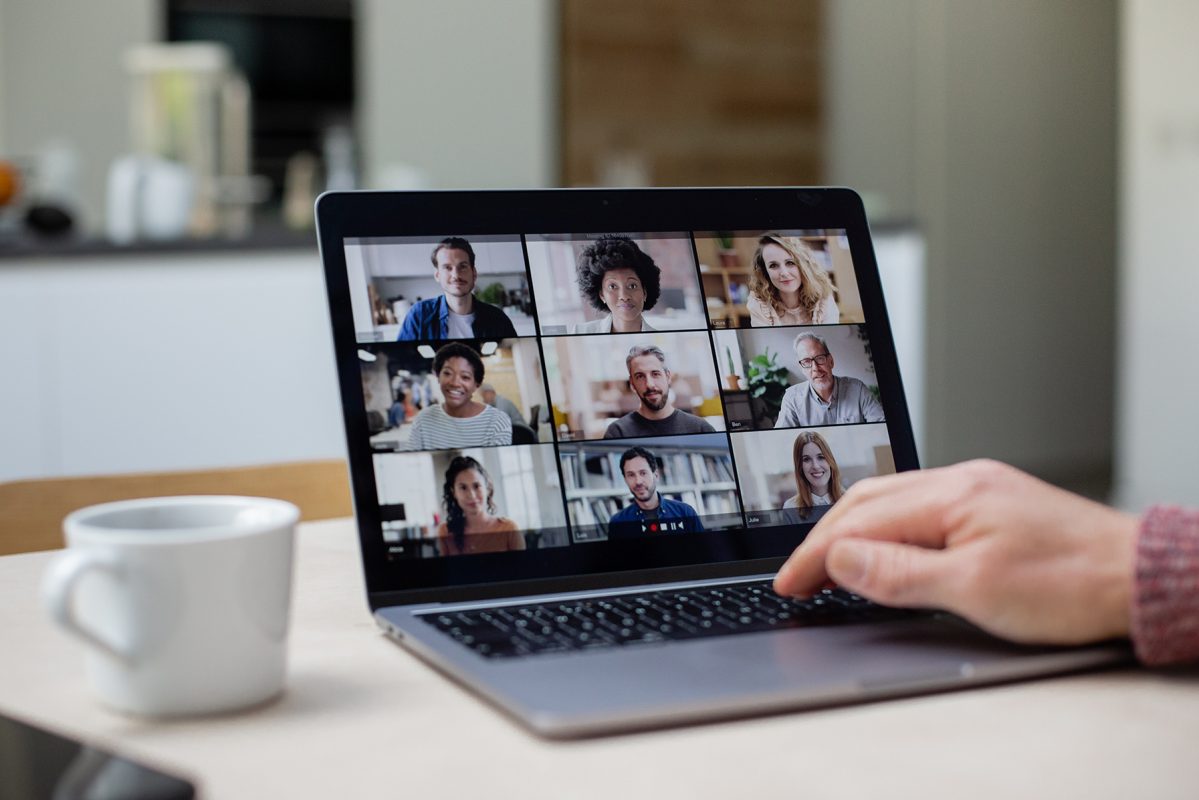 Absorb LMS
If you are adopting hybrid training programs, Absorb LMS might be the better choice as it promotes an intuitive learning experience and has a responsive service.
LearnUpon LMS
For blended learning, LearnUpon LMS can be very helpful as it simplifies webinar delivery and automates other online learning processes.
Tovuti LMS
As a modern eLearning solution, Tovuti LMS is flexible enough to cover all your basic online learning needs.
What to Look For In an LMS With Video Conferencing Capability
There are a few considerations on how an LMS becomes a top choice. Here are the following criteria:
Customer experience
Customer support
Customer reviews
Software innovation
Software features
Potential of economic growth
Employee turnover
Customer retention of a company
Social responsibility of a company
Why Video Conferencing Integration Is Essential To LMS
Video conferencing, needless to say, is very beneficial to learners. Not only does it improve the interaction between the instructor and learners, but individuals can socialize with other peers and establish connections easily.
In online training, a demonstration is a must. Having great video streaming tools can improve your delivery, thus learners can gain more accurate and satisfying inputs.